Switching from the traditional classroom approach to the new era of tutoring online is not a challenge anymore with Jitsi. Ensuring a solid video conferencing platform to teach students of all ages regardless of their location is an important facet and we've got the solution. With the help of Jitsi, an open-source video conferencing application for the web platform, Windows, Linux, macOS, iOS, and Android, we help integrate an infrastructure catering to your requirements.
As listed below these are some of the key features that matter for effective tutoring :
Echo-free, crisp sound quality.
Tutor being the moderator by default at all times.
Authority to the teacher being able to mute or unmute the students at any given time.
Whiteboard function that helps create a traditional classroom impact even more effectively and the ability for the teacher to share his/her screen for presentations and explanations.
Sharing files and videos, blurring the background, viewing the speaker's statistics are permitted for the teacher and not for the students
Restricting students from sending private messages among themselves.
Not allowing students to hear each other's voices.
Shown below is an example of the whiteboard feature :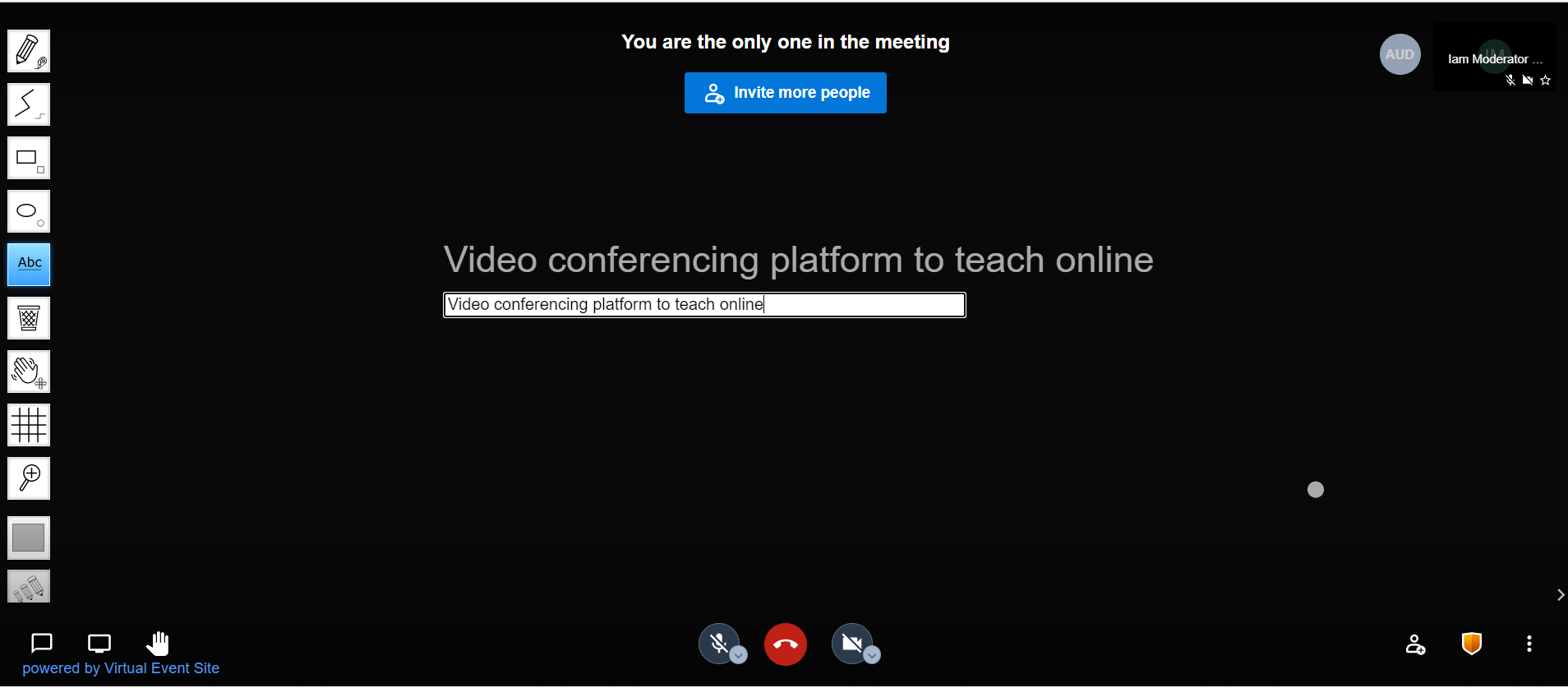 The whiteboard feature that we develop, facilitates drawing shapes and diagrams, add text or use the pencil mode where the thickness and colour of the pencil could be adjusted and an eraser tool.
Shown below is an example of the whiteboard feature :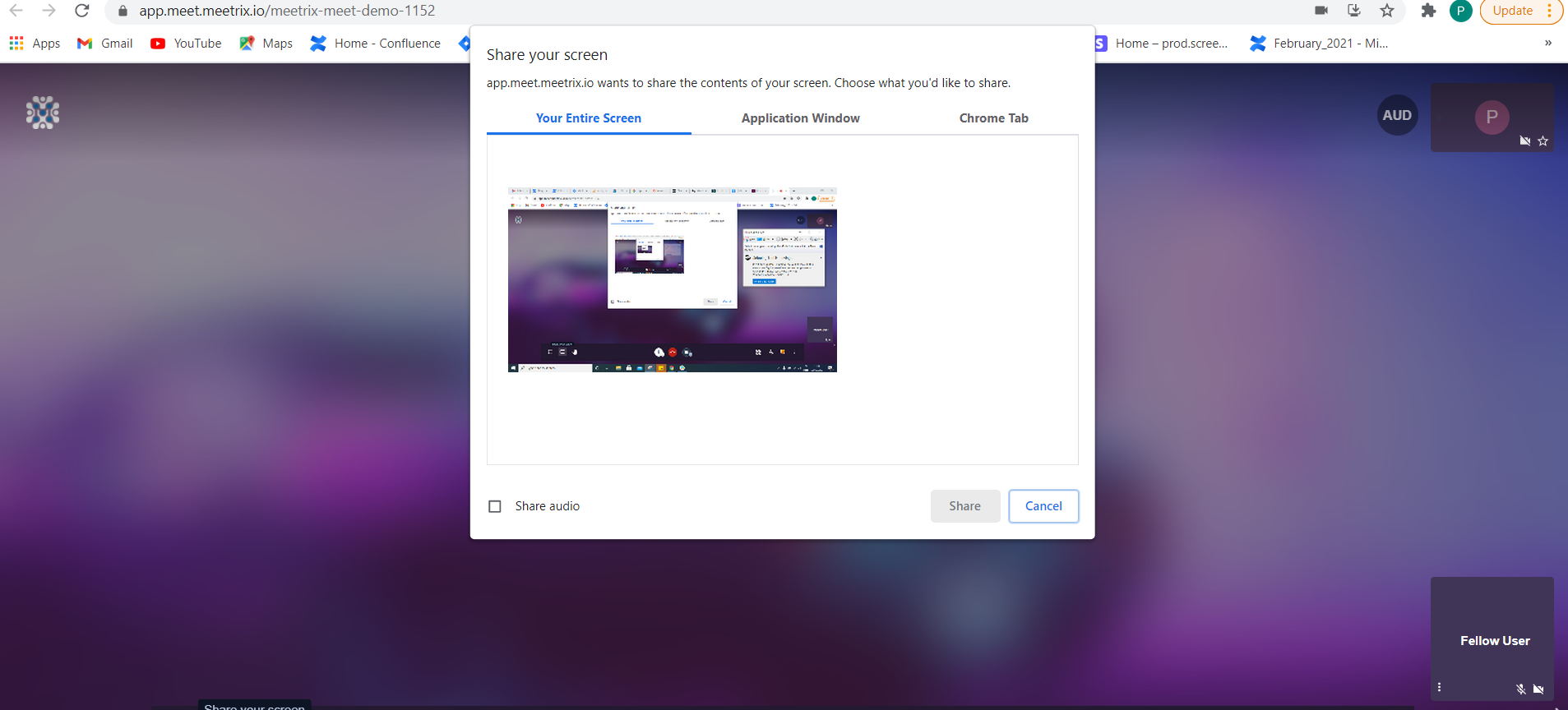 The tutor can share their entire screen, an application window or a tab with their students in order to present, demonstrate and explain the subject topic. This increases the engagement level in a virtual classroom.
Setting up a video conferencing infrastructure with Jitsi that balances a huge load is an effortless task for our DevOps at Meetrix. For a large-scale educational institute that handles hundreds of students and many different subjects, we can customize up to 500 participants per meeting room and many concurrent meetings.
Any additional features and requirements requested will be executed, deployed and load tested with guaranteed quality and performance.
For more information and for our assistance, reach out to us at hello@meetrix.io
Meetrix also provides after solutions service as monitoring, upgrading and any technical support as well. With our hands on years of experience with Jitsi launcher, our only goal is to meet all your requirements perfectly with our team of experts.