Revolutionizing Collaboration: A Case Study on How Meetrix.io Transformed Orga Support's Communication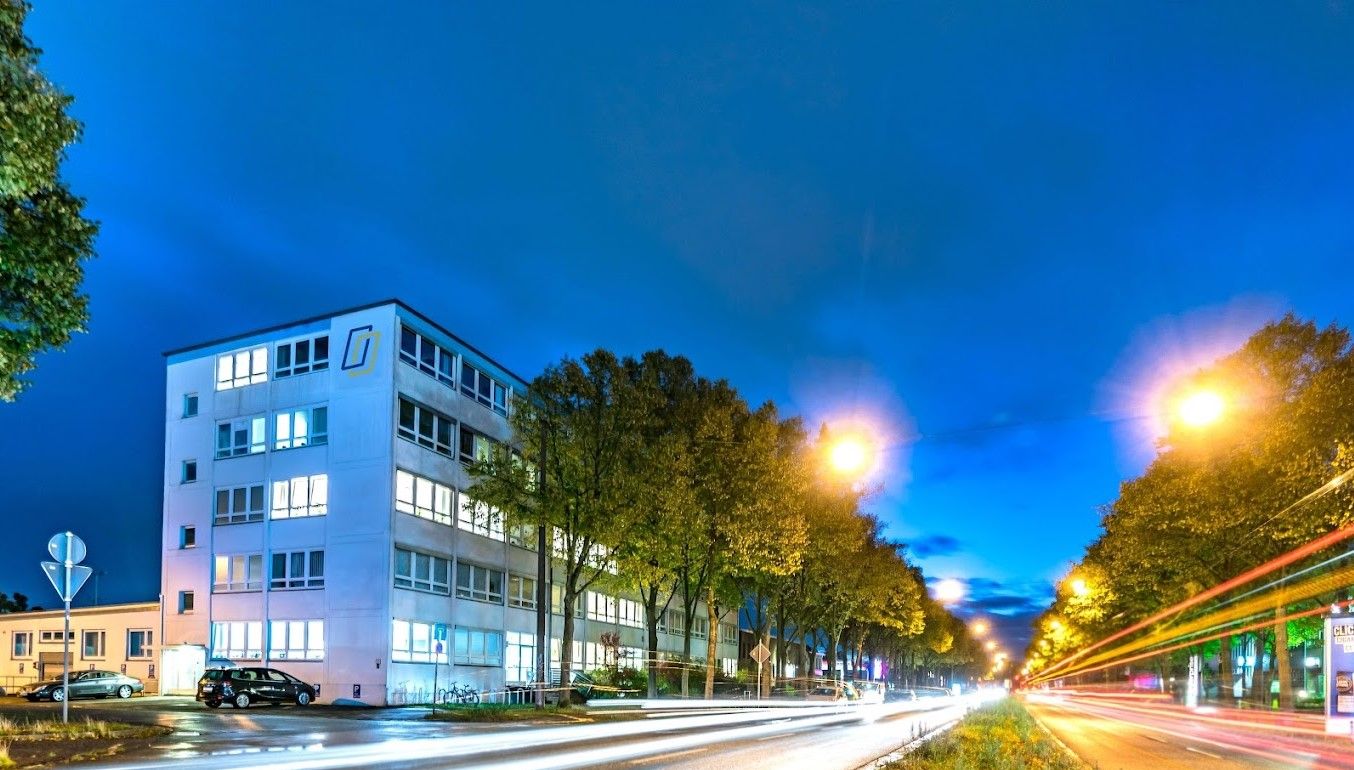 Introduction

Orga-Support is a sub-sector of Seghorn, a leading internal IT and administration service provider, empowering legal businesses with convenient solutions. Orga-Support specializes in the processing of protected data and is committed to ensuring legal practice operates efficiently and with the utmost security.
They are most known for their excellent debt-collecting software and their team of experts who offer customized technical advice after analyzing the IT infrastructure of companies and identifying opportunities for enhanced productivity. Seghorn's emergency data centre handles data backup and security rather meticulously in order to ensure that customer data is handled with care and protected at all times.
Orga-Support is a reliable partner for people and companies in the legal services sector, and it goes beyond technical solutions. Seghorn offers services that cater to the legal needs of professionals, by simplifying legal processes and enabling companies to focus on their core competencies.
Issue Faced

The team at Orga Support reached out to Meetrix.io regarding a problem with Jitsi. They attempted to solve it by installing an internal conference mapper but faced some issues as a result. This project was instrumental in ensuring that Orga-Support could continue using Jitsi as their primary real-time communication platform. Given Meetrix's expertise in Jitsi-based solutions and other related areas, this was not an unfamiliar request.
Solution Offered

The team at Meetrix.io focused on offering two kinds of support: on-demand Consultation and Bug fixing.
The team at Meetrix.io were able to offer Orga-Support on-demand consultations, with a focus on helping the sub-sector with technical expertise as well as insights into how they could improve on their existing systems. During these consultations, Meetrix.io was able to identify and diagnose certain issues that persisted such as Bugs in the system.
On-demand support from Meetrix.io typically involves an extension of assistance whenever the client requires it during the period of contact. This way, clients are able to reach out to our team for help with regard to any errors they may have encountered or issues within the system that they need fixing. These messages lead to consultations, which then lead to problem-solving.
Then, with the help of experts in the Meetrix team, Bug fixes were carried out in the Orga-Support system where necessary. As Jitsi was the main mode of communication within the company hemisphere, system errors largely affected their ability to carry out real-time communication and hindered their work day. By implementing quick fixes, the team at Meetrix.io was able to ensure that Orga-Support, as well as Seghorn as a whole, was able to continue communicating using the Jitsi Meet platform.
Customer Review

"Thank you for the fast and perfect help. "
Jens Ulver
Co-founder & CEO
Results
Orga-Support was able to continue using Jitsi Meet with renewed vigour after the consultations with Meetrix.io. The bug fixes focused on ensuring that certain features operated smoothly and were largely successful. Meetrix was able to offer the team at Orga-Support a well-rounded solution to their concerns and provided them with efficient and convenient solutions within a short period of time.
Recommendations
Meetrix.io is dedicated to providing services to a wide variety of fields, with an emphasis on Jitsi-based solutions. By working together with Meetrix, companies are able to acquire expert technical insights, quick solutions, and a deeper understanding of what they can do to ensure they get the most out of Real-Time Communication (RTC) platforms such as Jitsi Meet.

The ever-evolving digital world continues to abridge the gap between individuals and companies across the globe, and being up-to-date with the latest advancements in technology that facilitate this closeness is crucial for success. Meetrix.io is equipped with a team of experts who work on ensuring that this great divide is narrowed, one apt solution at a time.